Ideas that build economic power for all Americans.
We bring people together around big ideas to transform our economy and provide the resources to turn those ideas into reality.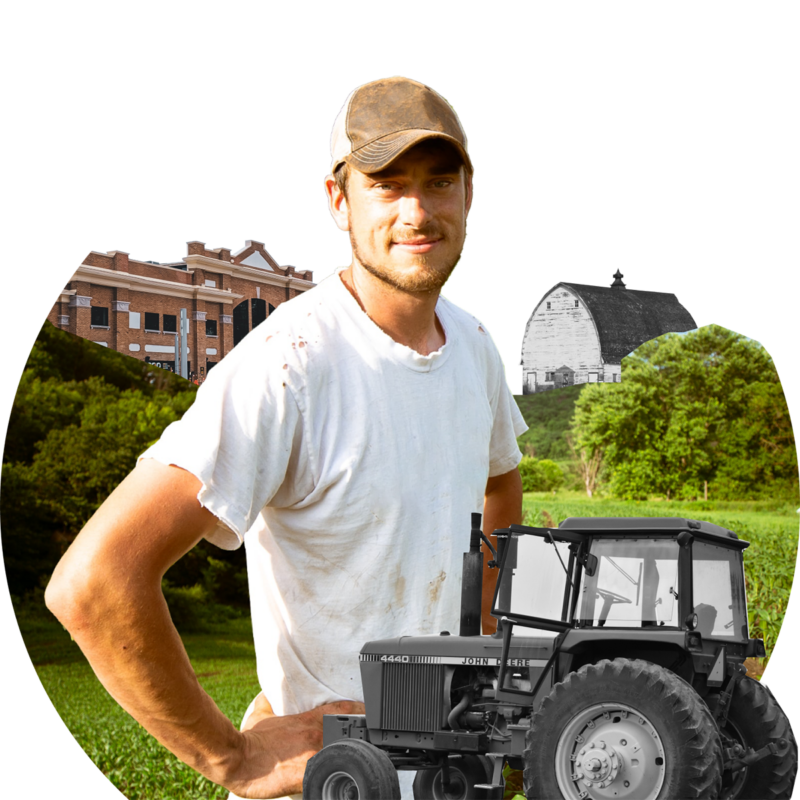 Our Vision
We believe in an America where everyone has the freedom and stability required to thrive.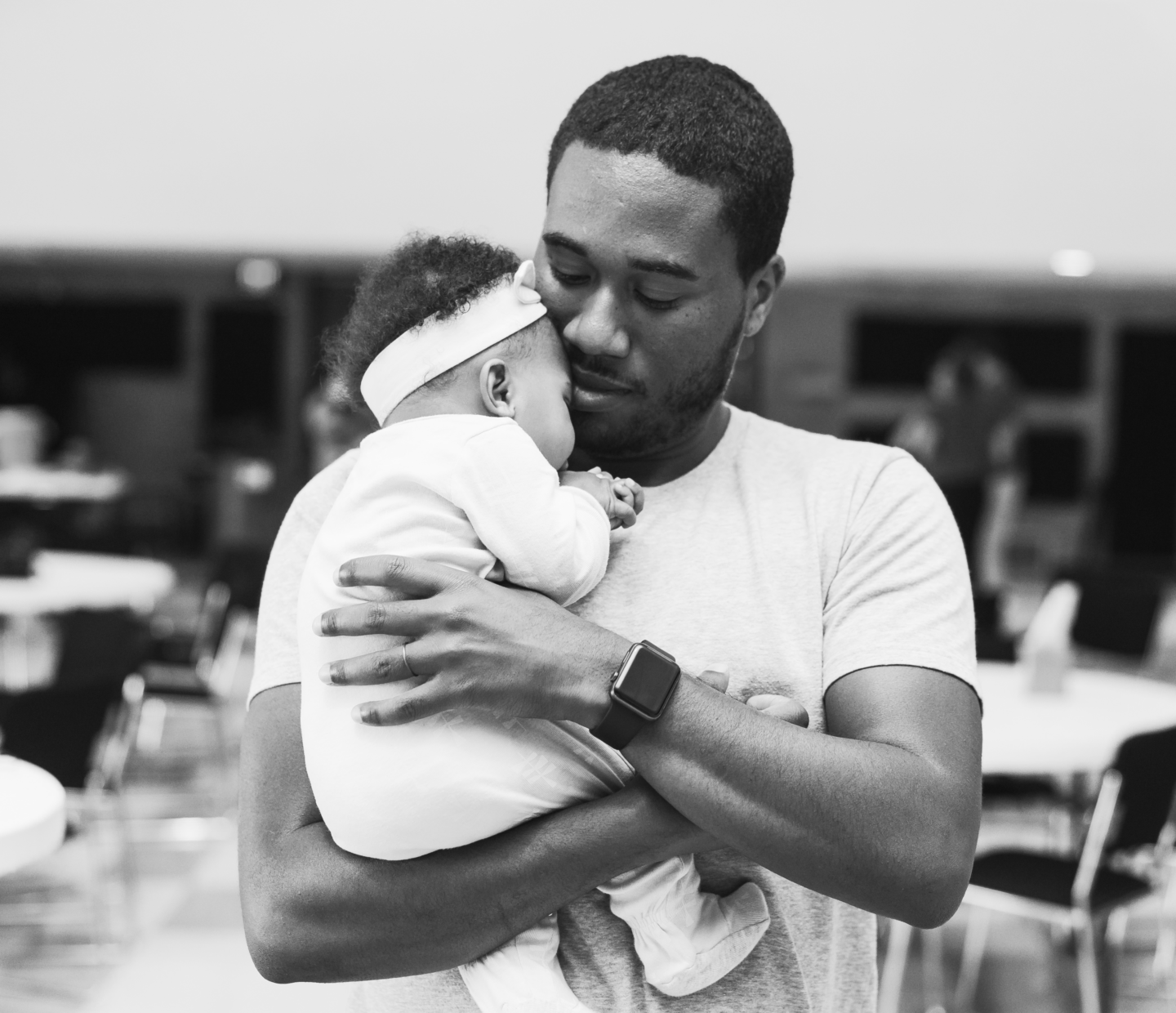 Putting ideas into action
We pick our fights where strategic mobilization of people and resources can turn emerging trends into policies that meaningfully improve the lives of Americans.
We work with academics, organizers, practitioners, donors and
culture makers.
We find the people best situated to create change, and help them get mobilized through grants, collaborations, research, and campaigns.